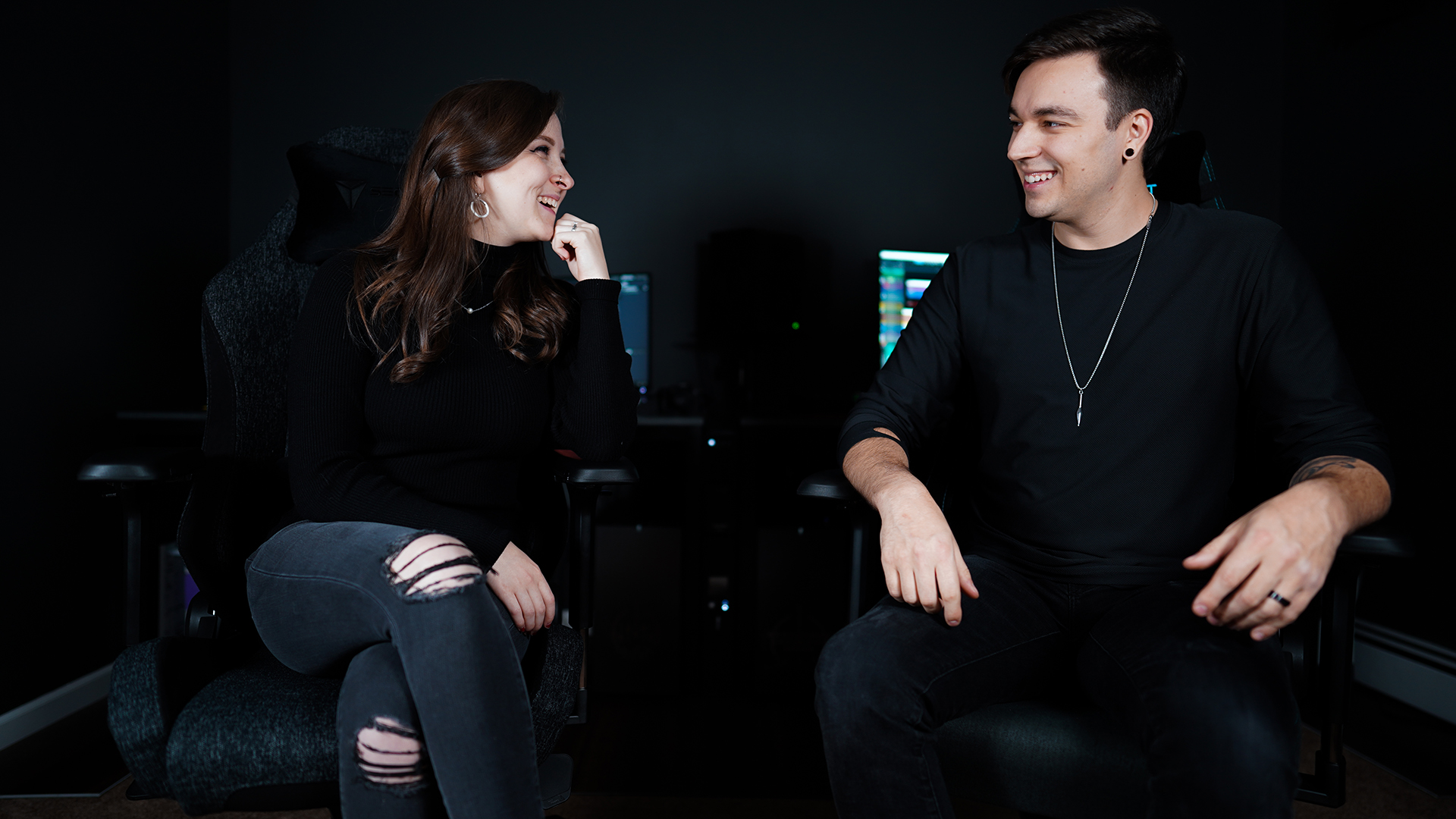 Novro Studios is run by husband and wife duo Eric and Sarah Novroski.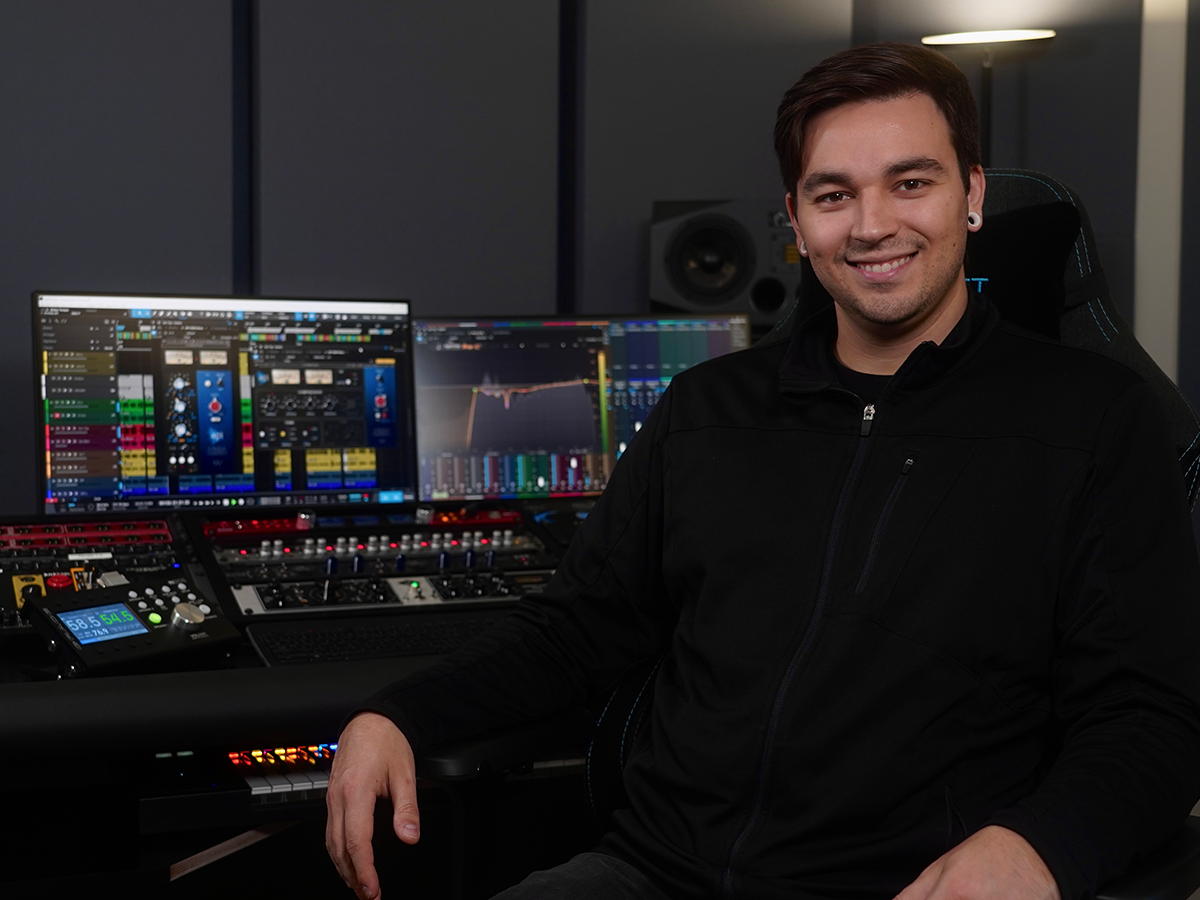 Novro Studios was founded in 2015 by Eric Novroski.  Eric found his passion for recording at the age of 13 when his father bought him his first 8-track Zoom digital recorder.  From there on out he began to slowly but surely build his studio to what it is today.  Eric has been a drummer since the age of 6, a guitarist from the age of 13, and a bassist from the age of 15.  Eric also plays bass in Toothless and drums in So Much Hope, Buried.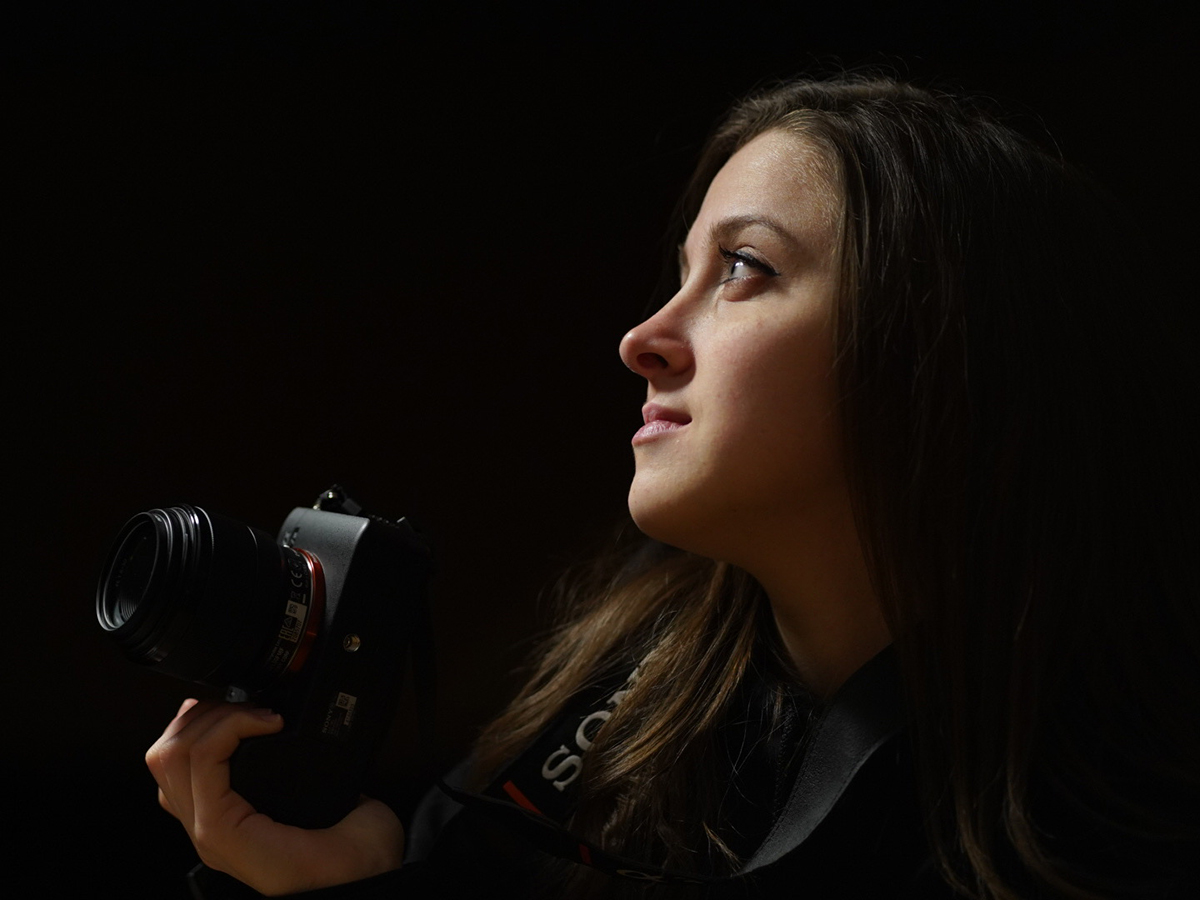 Sarah Novroski is the head videographer and video editor of Novro Studios.
Her interest in film making started in high school and became serious in college. While taking media classes, a professor encouraged her to pursue a career in video production. She continued hands on experience serving on church video/creative teams, as well as an internship in Providence, RI. Currently, she has directed and produced various music videos, internet commercials, and behind-the-scenes documentaries. Sarah loves the outdoors and spending quality time with family and friends, especially over a good cup of coffee!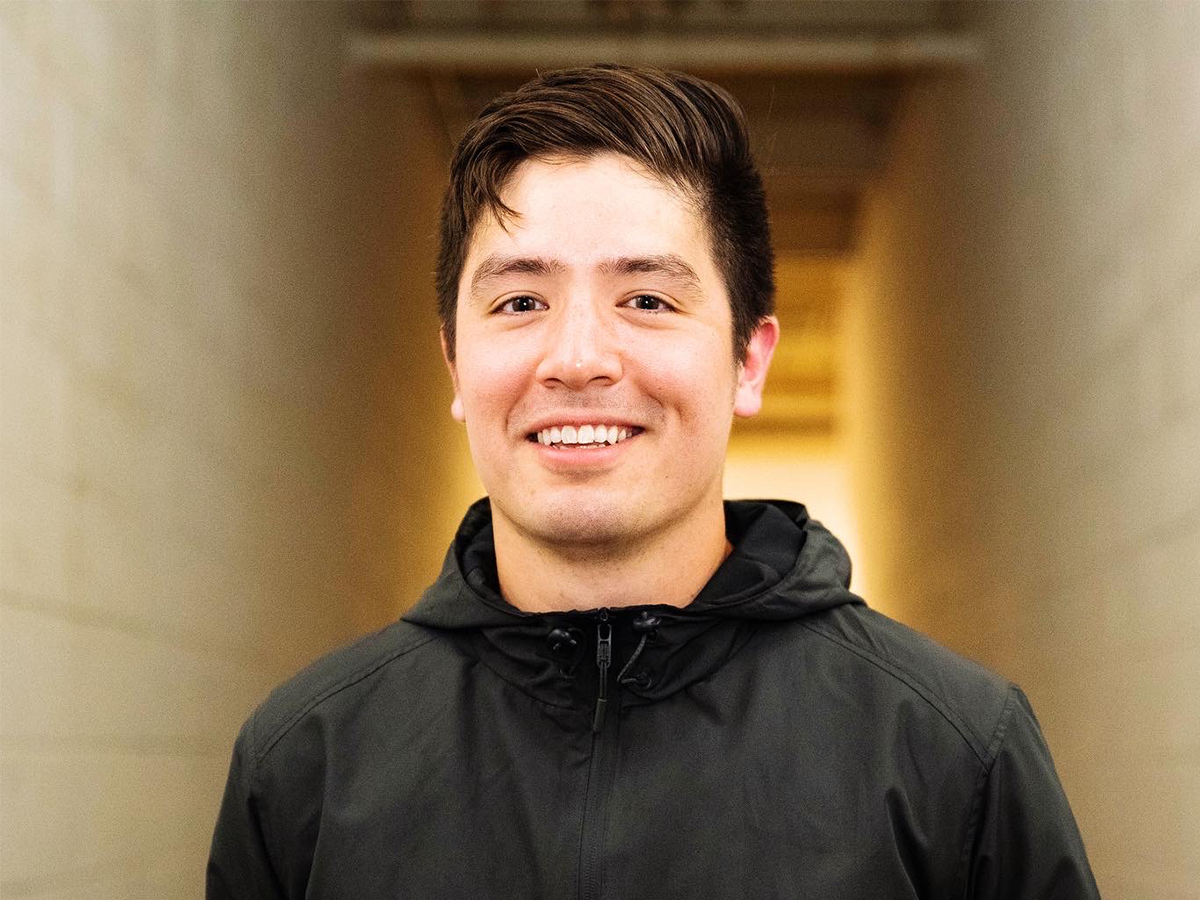 Andrew Blank is a songwriter, musician & podcaster from Northeast Pennsylvania. As the principle singer and songwriter for the band Send Request, Andrew's creative mind shined through in the band's music which lead to media buzz and a record deal. His passion for songwriting eventually led him to collaborate and write with numerous artists and inspired the creation of multiple side projects as well as joining post-hardcore outfit So Much Hope, Buried. His work has amassed millions of streams and has been showcased globally.
Andrews Website: https://www.andrewblankmusic.com/